"Mariana... asks fundamental questions about how 'value' has been defined, and who gets to measure it."
Forbes
Research | Themes
Mariana Mazzucato is Professor in the Economics of Innovation and Public Value at University College London where she is the founding director of the UCL Institute for Innovation and Public Purpose (IIPP). The research of the institute is focused on rethinking the state, and its interactions with other value creators, so to foster economic growth that is more inclusive and sustainable. IIPP's key research areas are around Rethinking Value, Transforming Institutions, Shaping Innovation, and Directing Finance. Professor Mazzucato works across all these areas. She is particularly interested in the following questions:
Collective value creation
Value creation is assumed to occur in business and only facilitated by public and other actors. Mazzucato's work has shown the false assumptions behind this premise. Value is created collectively, including by direct investments of state led institutions.  If value is created collectively how can it also be shared collectively?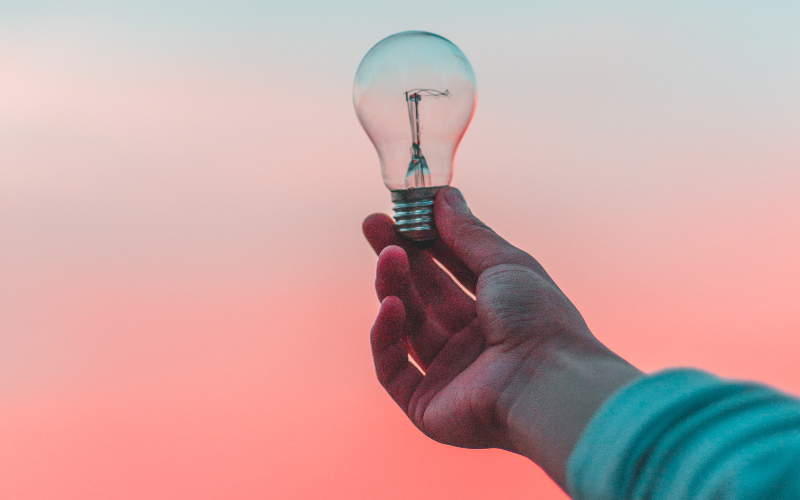 Innovation-led growth
The key role of the state in driving innovation-led growth, as an investor of first resort. What are the ways to ensure the state gets a fair return for its investment? How can innovation be governed in the public interest?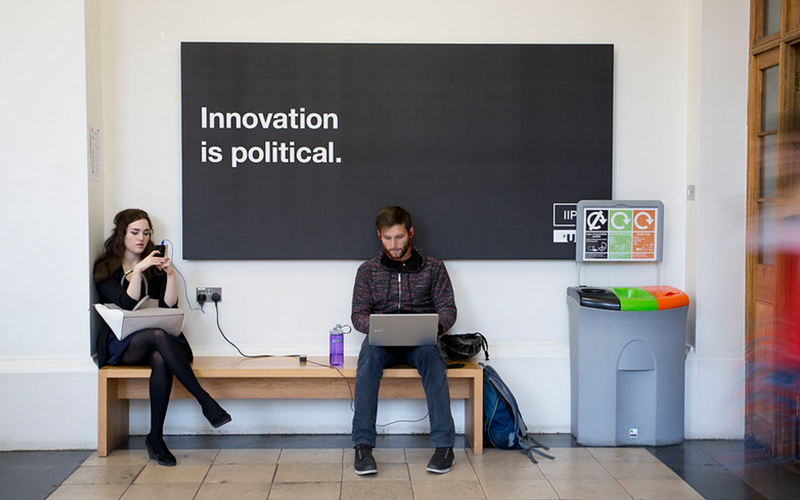 Financing structural change
Finance is not neutral: the type of finance affects what happens in the real economy. How can we steer finance assuring it is more long-term and guiding structural change that achieves sustainable growth?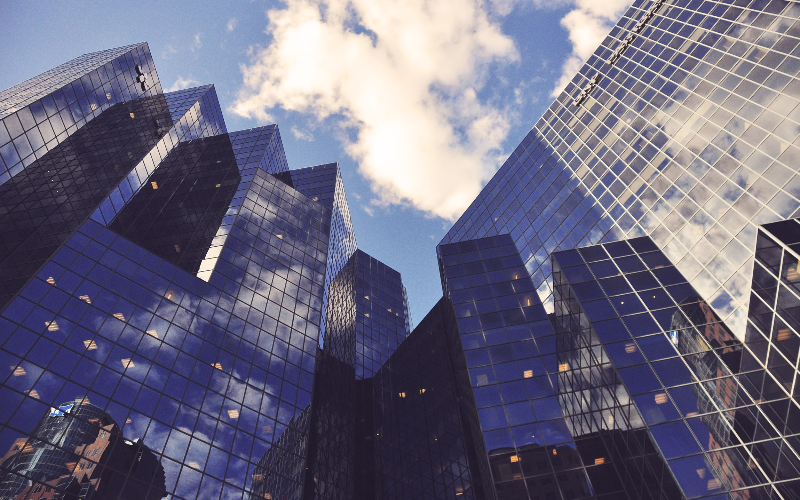 Mission oriented policy
While traditional economic theory sees policy as fixing markets, inclusive and sustainable growth require active market creation and shaping not only fixing. What is the role of the direction of innovation in steering growth to fulfil key objectives, such as those underlying the Sustainable Development Goals?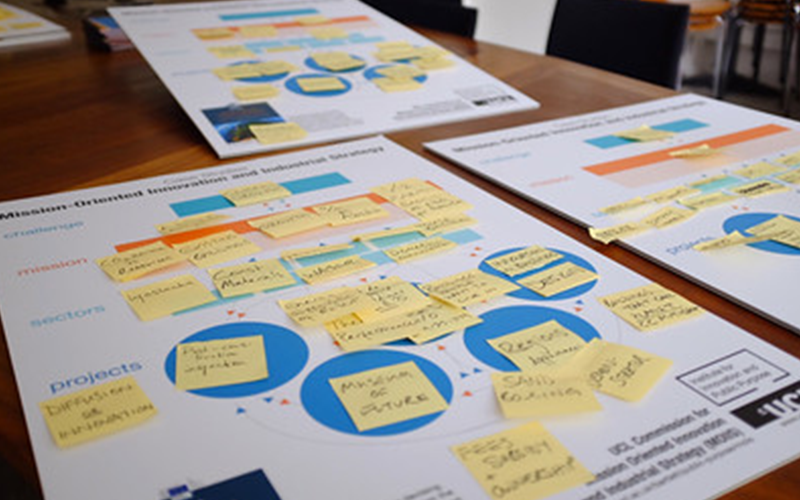 From the public good to the common good
While the public good is traditionally viewed as a correction for something the private sector is not doing, or doing badly, directing growth to achieve goals requires reimagining the common good as an objective not only a correction. How can we apply this bolder notion of the common good to areas like  health innovation and innovation in outer space, ensuring that we govern innovation (e.g. patents) so that it produces social benefits?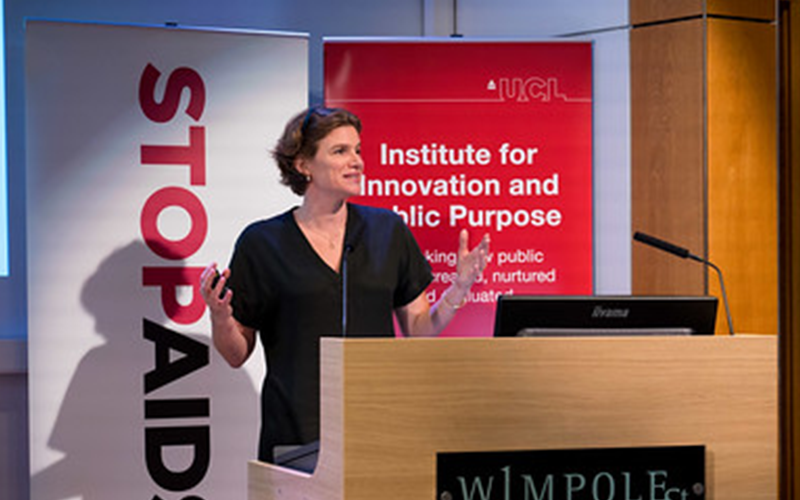 Purpose driven corporate governance
Global companies have become increasingly driven by short-term returns and maximization of shareholder value. What are the problems associated with financialisation of business, and how can these be addressed? How can "purpose" become central to how business interacts with other economic actors, fostering a more symbiotic and mutualistic eco-system?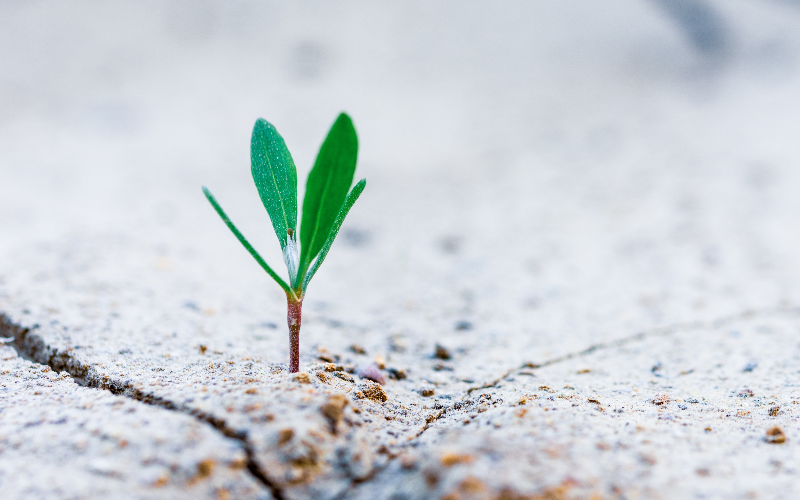 Publications
Professor Mazzucato publishes regularly in academic journals, as well as policy papers aimed at policymakers worldwide, and early stage research in the form of working papers. She is also the author of the bestselling books 'The Entrepreneurial State: debunking public vs private sector myths' and 'The Value of Everything: making and taking in the global economy', and her new book 'Mission Economy: a moonshot guide to changing capitalism' is out now. Her news articles and blogs can be found on the Media page.
Projects
Professor Mazzucato's current work is funded by different international grants from national research councils, the European commission, philanthropies and the private sector. Her current (live) projects include the following: