UCL Institute of Innovation and Public Purpose
A new institution with a new mission
Mariana is the Founder and Director of the Institute for Innovation and Public Purpose at University College London. Founded in 2017, the institute is changing how public value is imagined, practised and evaluated to tackle societal challenges.
The world is facing pressing challenges — social, technological and economic. Addressing these challenges requires public and private organisations to collaborate in new ways and become more purpose-driven. Governments require different tools and capabilities to co-create and co-shape markets, not just fix market failures.
IIPP's work is dedicated to this ambition. It brings revived notions of public value and public purpose to the centre of political economy and to concrete policy practice. Its work equips leaders to co-design growth that is innovation-led, sustainable and inclusive.
IIPP's research tackles the relationships between economic, technological and social changes, across four cross-cutting themes:
Rethinking value: challenging existing theories of value to create a new framework to understand how value can be created and shared.
Shaping innovation: considers how to steer scientific and technological advances to tackle societal challenges.
Transforming institutions: examines how we can create public purpose-driven institutions.
Directing finance: looks at developing patient, strategic finance mechanisms for sustainable, investment-led growth.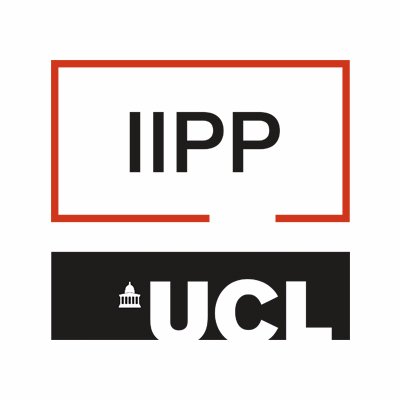 IIPP works across a number of key areas:
New research for a new movement
IIPP carries out interdisciplinary research that tackles the complex relationships between economic, technological and social changes, covering four cross-cutting pillars of inquiry: rethinking value, shaping innovation, directing finance and transforming institutions.
Training the next generation of leaders
IIPP's teaching programmes, including an undergraduate module, Masters programme and PhD programme, connect theories of innovation with new thinking about public value creation.
Global policy impact
IIPP helps global policymakers discover better solutions to complex problems in areas like industrial strategy, innovation policy, economic development, and institutional design.
Engaging the public
To create a radical shift in economic thinking, IIPP actively tests its ideas through civic engagement, by working closely with the worlds of arts, economics, architecture and design.